Norfolk Walking Holidays Blog
The Norfolk Walking Holidays Blog is all about sharing information on all the walks we can organise for you so that you can make the right choice. All you'll do is find the walking holiday that suits you and we'll do the rest!
By subscribing to our RSS feed, you'll be regularly updated on Norfolk walking holiday information and you'll find the answers to any questions you may have regarding the walks.
It's easy to use - RIGHT-click on the orange RSS button and then copy-and-paste the URL of this site's RSS feed into your RSS reader. Or click on the Google, My Yahoo!, My MSN, or Bloglines button if you keep a personalized home page there. Follow their instructions.
CONTACT DETAILS:
Suzy Watson
+44 (0)7765 668188
suzy@norfolkwalkingholidays.com
Feel free to contact me and we can discuss further
Sep 21, 2023
Norfolk Coast Path Self-Guided Walking Holidays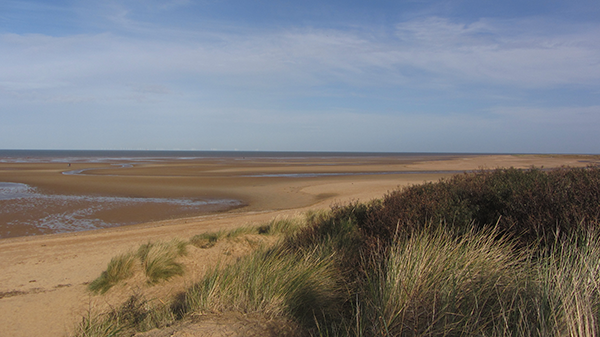 The Norfolk Coast Path is undeniably beautiful and makes for a fantastic self-guided walking holiday. We specialise in organising Norfolk walking holidays
Continue reading "Norfolk Coast Path Self-Guided Walking Holidays"