About Suzy Watson
Hello.  I'm Suzy Watson and I hope I'll have the pleasure of working with you to put together a really enjoyable Norfolk walking holiday.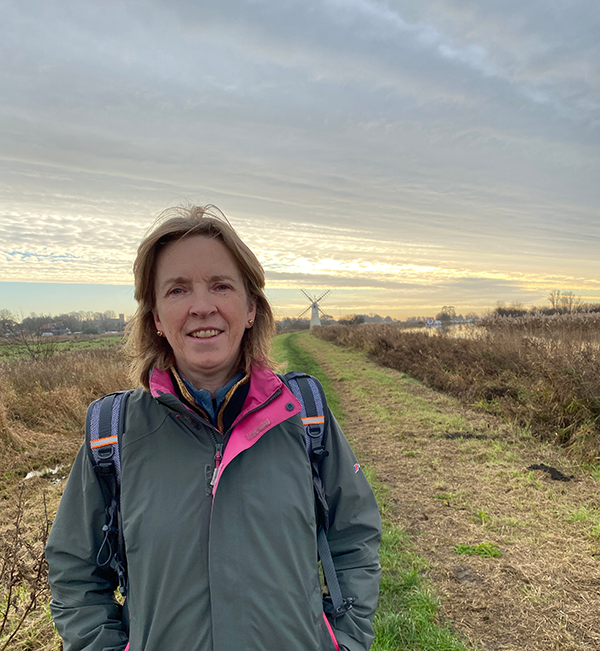 What I love more than anything is to be able to chat through and organise the right walking holiday for you and then to hear about how you've loved it on your return!  That's what spurs me on; to make sure you have the best holiday.
I moved to Norfolk with my husband around 30 years ago.  We moved from London where I was a Personal Assistant in the City of London (so organisational skills are second nature to me!).    One child arrived shortly after we moved and two more followed!  I now have three fantastic children, all of whom have just flown the nest. 
We also have 2 Norwich Terrier dogs which we love.
When we moved here, I didn't really know much about Norfolk at all and realised that the only way I was going to find out what treasures it held was to get outside and explore the county.  
Over the years this is what I did.  I walked, I visited ruins and stately homes, museums and nature reserves, as well as enjoying some of the best beaches in the UK! 
Quite a few years later I set up Explore Norfolk UK which you can see here.  This was designed to showcase the amazing sights that could be found in Norfolk and it's been a very successful website for visitors and residents alike.  As the website grew, I realised that I wanted to share some of the fantastic walks that I had been on and that were available for everyone else to enjoy.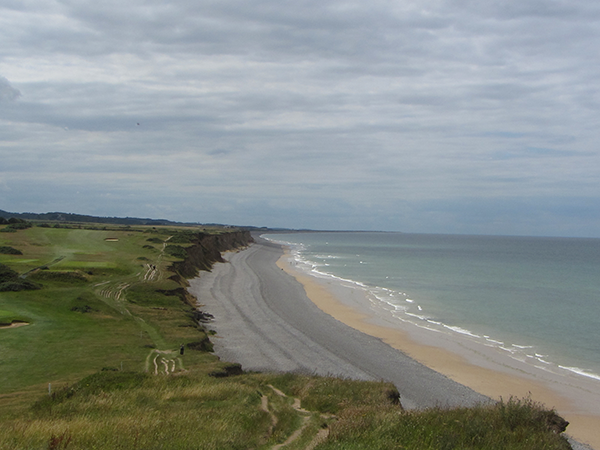 Living right on the Peddars Way (which is part of the Peddars Way and Norfolk Coast Path National Trail), I set up Norfolk Walking Holidays in 2014 but under the umbrella of Explore Norfolk UK. 
This became very popular and my Norfolk Walking Holiday business grows year on year (apart from the obvious 2020 with the Coronavirus, although I did have some brave souls who held out and managed to take their walks later in the year). 
I remember very clearly the first walking clients back in 2014, it was great excitement! 
That's also when I knew I had a business where I could help people just like you who really wanted to walk a trail but didn't want to organise it for themselves.
Norfolk Walking Holidays now has this dedicated website.

Here you can see a short video that I took with me walking the first little stretch from Hunstanton to Thornham and showing you what it's like.  You'll get a small taste for what's in store for you if you pick the Norfolk Coast Path walking holiday! 
I still have the original walking holiday information over on Explore Norfolk UK but I also now have this dedicated website.  It doesn't matter which website you choose, you still get me!
I knew it was time to commit to a unique website for Norfolk Walking Holidays and all the options I can offer.  Hence, you've arrived here. 
I can now really concentrate on adding more wonderful walks around Norfolk, as well as retaining the walks I already have, and hopefully you can return to discover another part of Norfolk you don't know.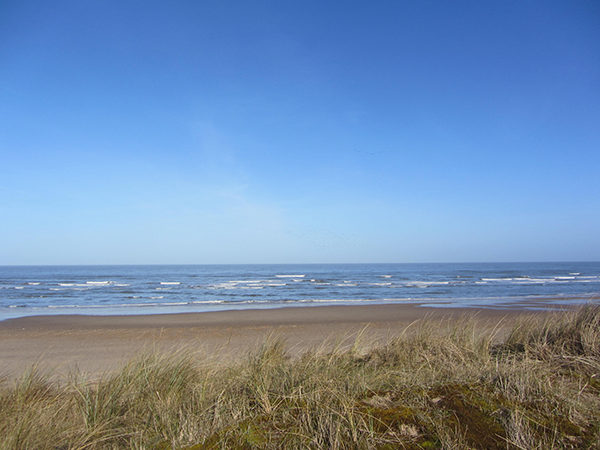 All the photos that you'll see on this website, as well as my sister website of Explore Norfolk UK are taken by me, so you'll understand when I say "I know Norfolk"!  
This is what sets me apart from other walking companies.  I have walked and walked the trails, I have discovered ruins, tracks, beaches, stately homes, seals and all the things that make up a great walking holiday.  And if a query does happen, all I have to do is jump in a car and go and take a look. 
Apart from living in Norfolk and knowing the landscape well, my background as a Personal Assistant means my organisational skills are first class.  It's important to me that everything is spot on in the itinerary and in the pack that I deliver to you.  No shoddy workmanship!  I also believe in replying to emails as soon as is practicably possible and working out a holiday for you in a short a time as possible so you can then relax in the knowledge that it's organised.  All you have to then do is wait for the arrival date.   
You can see this from a couple of the testimonials below.  There are lots more testimonials here.
"Having returned home from Norfolk yesterday I just wanted to thank you Suzy, for your excellent organisation of the walk. Everything was absolutely faultless"
"The information that you sent to us and the arrangements that you made were brilliant (the best we have ever had on several walking holidays over the years in the UK)"
National Trails Collaboration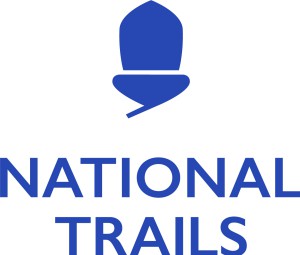 I also collaborate with National Trails for the Norfolk long distance trails as they try to encourage more people to walk our wonderful paths.   
The National Trails has 15 designated trails, and the Peddars Way and Norfolk Coast Path make up one of those paths.
I'm am also a reliable person with an ethical mindset.  I often get asked "what if we can't go on the holiday".  Circumstances sometimes take over, I appreciate that and I know it's a worry to some, but I will always put your mind at rest that if you can't go on the walk, I will happily refund any money you have paid, (less deposits on accommodation etc), or hold it over to another time (this was evident during the 2020 lockdown).  
I hope you can see that you'll be in safe hands when you book a Norfolk Walking Holiday through me, and I can't wait to hear from you!
I hope that's enough about me, and that you'll now go over to the walking pages and see which trail you think you'd like to walk!
CONTACT DETAILS:
Suzy Watson
+44 (0)7765 668188
suzy@norfolkwalkingholidays.com
Feel free to contact me and we can discuss further