Short Break Walking Holidays In Norfolk

Short break walking holidays in Norfolk are a fantastic way to experience and explore a part of the Norfolk that you don't know, and in a short space of time.
It's the perfect way to spend a few days away with a loved one or friend and have some shared interests to chat about at the end of the day.
Perhaps the reason you want a short break walk holiday is because:
you don't have the time to walk on one of our dedicated long distance trails
you're a walking group or a group of friends who would love just a few days away
you've never taken a walking holiday before but would love to try a taster break 
maybe you have a slight foot or ankle injury that plays up after 3 or 4 days walking so you're unable to take a longer walking holiday
Norfolk Walking Holidays has just the answer for you, and we can arrange the holiday around your requirements; none of the holidays are set in stone, they can be altered.
Don't forget, I live in Norfolk so have first hand knowledge of what these walking holidays can offer you!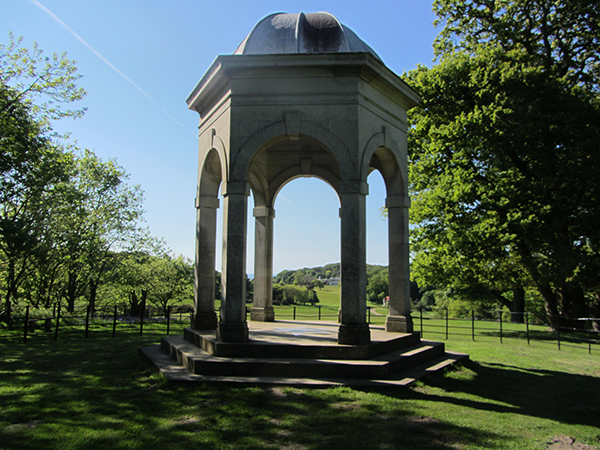 We have a variety of short break walking holidays that you can take, each one giving you a chance to enjoy some of the amazing landscapes, wildlife, culture and architecture that Norfolk has to offer whilst at the same time enjoying some exercise!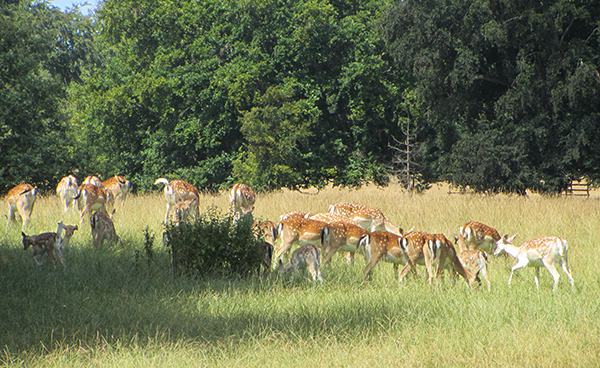 There's nothing nicer than waking up and knowing that you're going to spend a wonderful few days outside, with walks already planned by Norfolk Walking Holidays, and all you have to do is enjoy your fantastic surroundings, whilst also soaking in the rich and fascinating Norfolk heritage.
Norfolk Short Break Walking Holidays

We have a variety of short break walking holidays to choose from.
Discover the North Norfolk Coast, Cromer Ridge and National Trust properties with the following holidays:
Discovering hidden Norfolk with this holiday:
On this 3 night/2 day Sheringham Short Break Walking Holiday you'll discover the really beautiful National Trust grounds of Sheringham Park, designed by the well-known landscape artist Humphry Repton.  In the spring the parkland is adorned with rhododendrons, and the views from various points of the park are just breath taking.  Climb up to the top of the gazebo and have sweeping panoramic views over the coast and woodlands.   
You'll also be climbing up to the highest point in Norfolk known as the Roman Camp, you'll be in amongst woodland and heathland with yet more amazing views, heading back to West Runton where the discovery of the remains of a Steppe Mammoth were found back in 1990.  Enjoy some time on the beach and walk back to Sheringham. 
This is a wonderful short break walking holiday if you
really felt you wanted to walk the Norfolk Coast Path but don't have the time to walk it all
or you wanted to try a taster walking holiday to see what it involves
or any other reason for that matter!  
This one takes in the best two stretches of the National Trail; one day you'll discover the Norfolk beaches and learn why they are the best in the UK (!) and the second day you'll enjoy the salt marshes and water meadows that make up much of North Norfolk.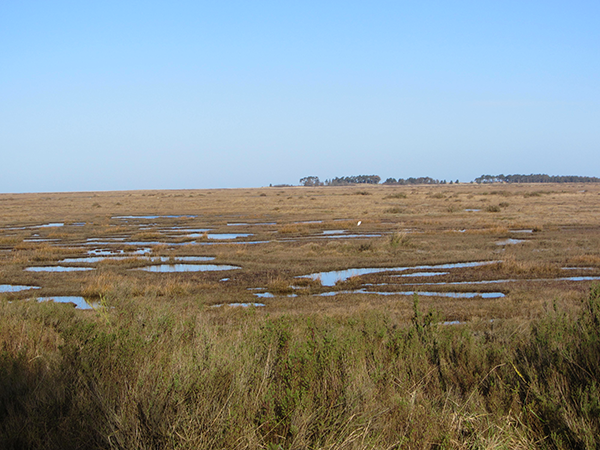 Depending on your timescale, you could also spend another day visiting the grand Palladian stately home of Holkham Hall, or take a boat trip to see the seals at Blakeney Point. 
This is a holiday that can be made very much to fit in with what you think you'd like to see.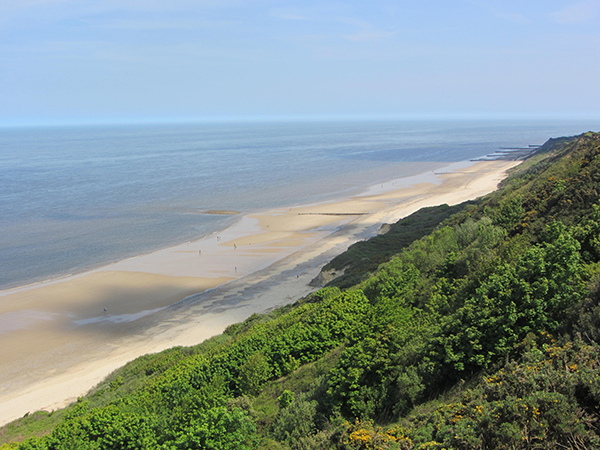 The Cromer short break package is ideal for those wanting to explore the Victorian seaside town, as well as the surrounding area.  If you're a slightly larger walking group this is an ideal trip. 
Some lovely walks can be taken around Cromer and I have various options for you to choose from, and by staying in Cromer (and you're a group) it also means you don't all have to do the same walks together.  You'll be able to visit the National Trust property of Felbrigg Hall, have cliff tops walks from the door step or walk up to the highest point in Norfolk!  Lots to choose from.
Read more about the Cromer Short break walking holiday here.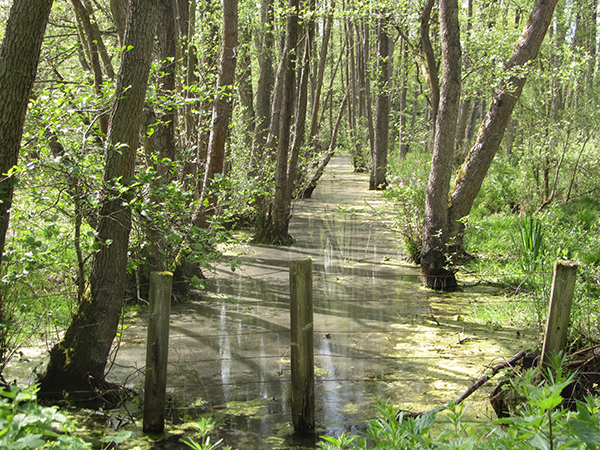 History abounds with the Ice Age to Royalty short break walking holiday.  This is a 4 night stay in differing areas of Norfolk.  The first day is in Mid Norfolk with a stay in a wonderful medieval house.  The walk featured here takes you amongst the ice age pingo ponds, along swamp land and common land.  The second day you can visit the Tudor stately home of Oxburgh Hall and also take a circular walk, or even visit the restored water gardens in the neighbouring village.  
Day 3 you head up to Sandringham House, home of her Majesty the Queen.  This is a very varied short break walking holiday where you really can discover much more about Norfolk's rich heritage.
---
Over time, I'll be adding more short break walking holidays, but for now, having read about what you can discover in Norfolk on a short break walking holiday, I hope you may take the opportunity to book onto one of our walks and enjoy much of Norfolk's rich heritage, culture and landscape! 
CONTACT DETAILS:
Suzy Watson
+44 (0)7765 668188
suzy@norfolkwalkingholidays.com